THE COUNTDOWN TO WOMEN'S HEALTH PROFESSIONAL CARE IS ON!
Welcome to Women's Health Professional Care
Women's Health Professional Care is designed for healthcare professionals and policymakers in primary and secondary care looking to improve health outcomes for women.
Bringing together key learnings and new insights on a range of issues and challenges affecting women throughout their lives, Women's Health Professional Care aims to address gender disparities in healthcare by highlighting areas of women's health that have traditionally been overlooked.
It's free to register and fully CPD accredited!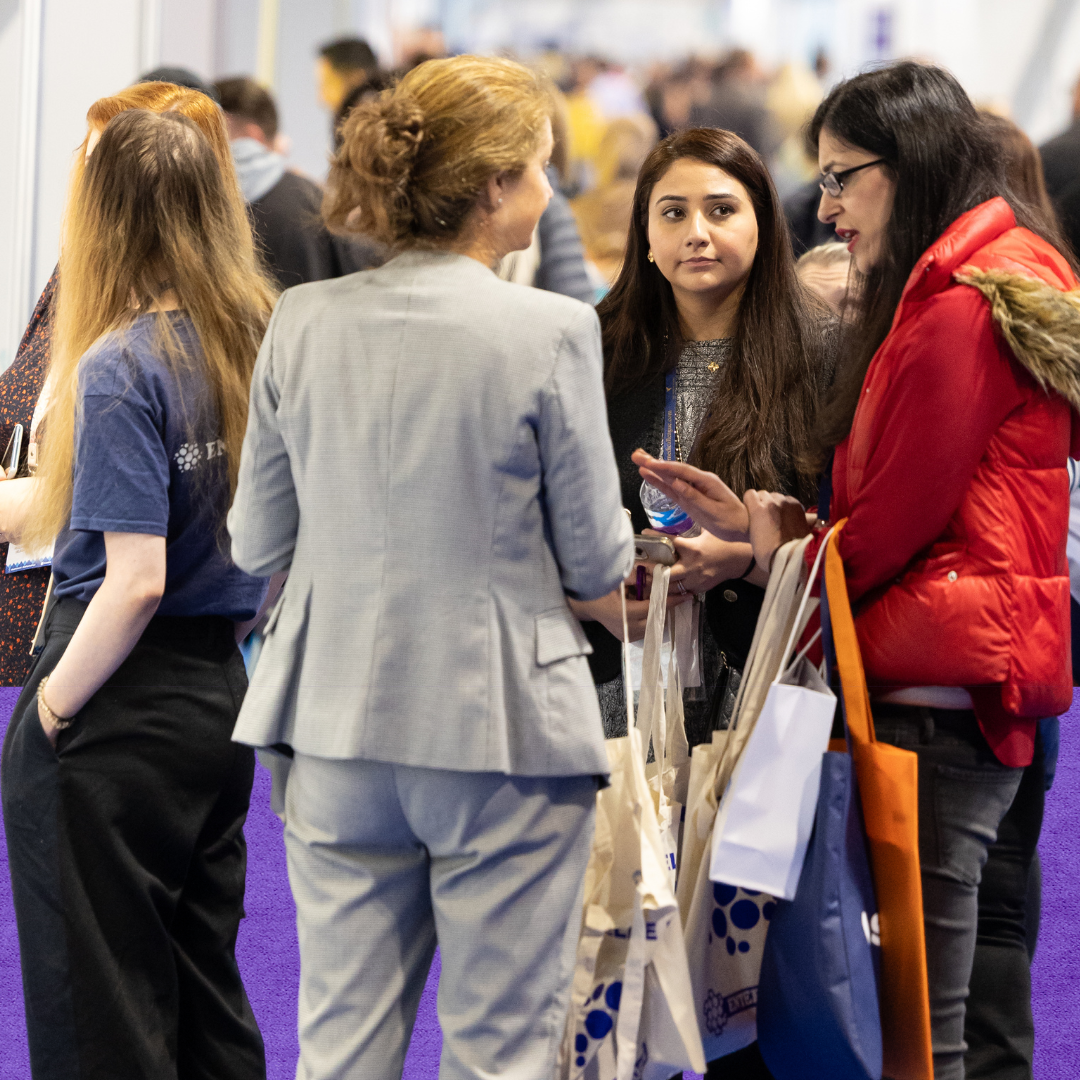 Earn up to 12 hours of free CPD accreditation across three conference theatres. Our expert speakers will cover a variety of relevant topics, including: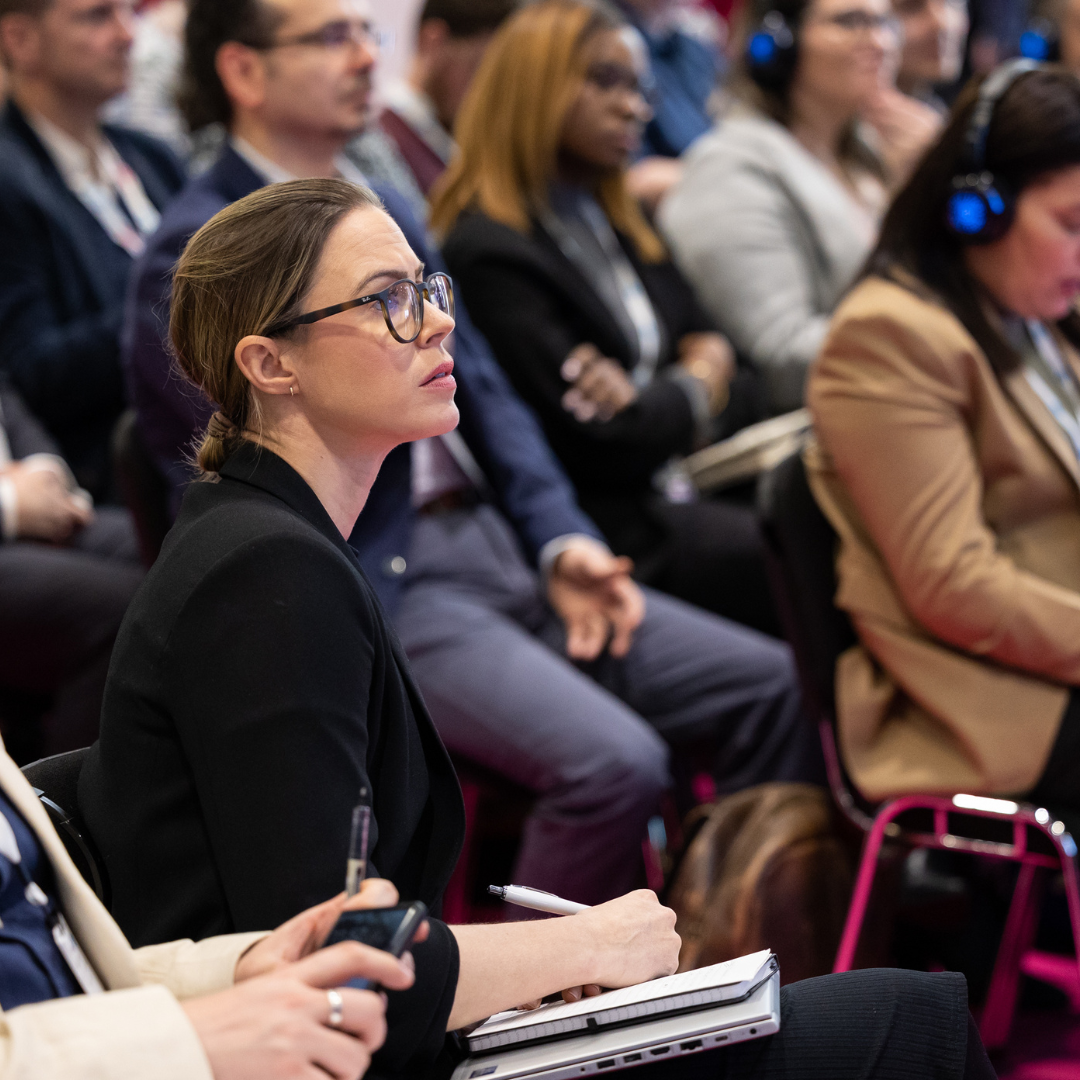 What to expect at Women's Health Professional Care 2024
Women's Health Professional Care will take an in-depth look at women's reproductive and post-reproductive health, key systemic and societal issues affecting access to women's health services, and misunderstandings and complexities of women's health topics. By attending Women's Health Professional Care, you can expect to gain an even better understanding of providing care for female patients throughout their entire life course.
We're working with a range of associations and groups to ensure our topics are really well aligned to
the most pressing issues as identified in the recent government consultation on women's health issues.